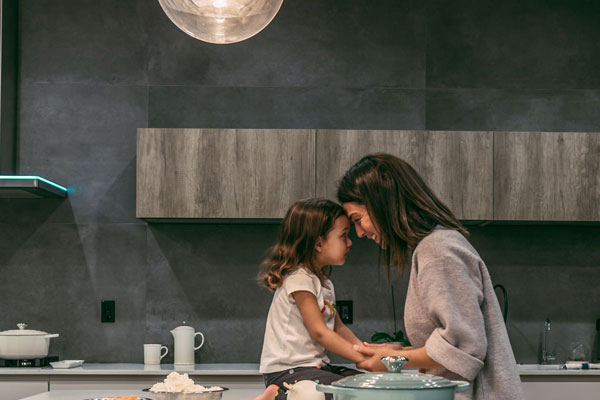 Building the spaces you will love to live in.
We know how important your home is to you and how overwhelming the construction process can be. Your living space should bring you joy, be an expression of who you are, and function the way you need it to.
Whether you are building a new home, looking to expand your current property, or update your living spaces, you deserve to work with a contractor that understands your needs and builds with the highest standards.
With over 30 years of experience and a team of professionals, Quick Construction takes the stress out of building your dream home.


Getting your dream home has never been easier.