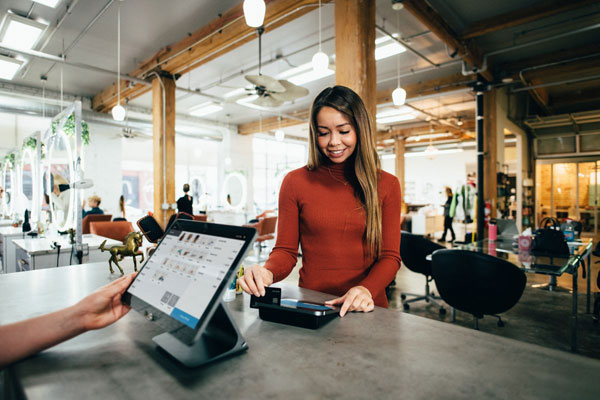 Building custom commercial spaces that allow your business to grow.
Your building is an extension of your business. The quality of the space should reflect the quality of your business. The functionality of the space should allow you to grow and thrive.
You need a contractor that understands the needs of your business and can design, build and maintain a space that fits every need.
At Quick Construction, we can make the most of your layout and help you bring your business to life. For new construction or renovation, let our team build you a space that works for you and your budget.


Let's get building.